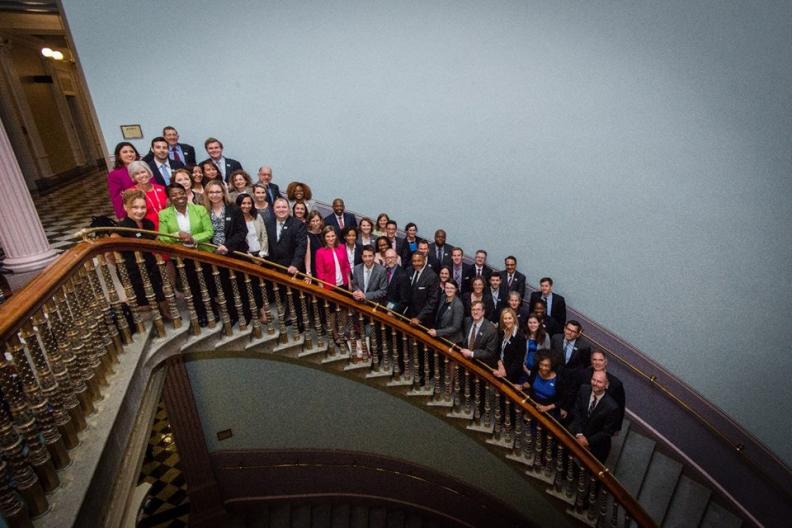 The last day you can sign up for OFN's Advocacy Day 2017 is tomorrow, Friday, March 24! 
Advocacy Day will be held from May 16-17, 2017 in Washington D.C., and the event is open to all OFN Members and OFN CDFI Allies. As a reminder, OFN will schedule your meetings and prepare all the advocacy materials you will need for an effective day on Capitol Hill.  
Advocacy Day kicks off the evening of May 16 as we host our annual Congressional Awards reception on the Hill from 5:00pm–7:00pm. On May 17, participants will meet for a brief advocacy training, pick up their materials, and then head to the Hill to meet with policymakers from 8:00am–6:00pm.
Don't miss this opportunity to join industry leaders to make the case directly to Congress as to why the CDFI Fund should be fully funded in FY18.
 
STAY INFORMED
Get updates on the latest news and information at OFN! View an archive of e-newsletters here!
Related Articles